Helping out!
The CTRC runs on a completely volunteer basis. Our volunteers help with everything from the direct care of our turtles at rehabilitation facilities, to tank and equipment maintenance and cleaning, to public outreach and tours. Our facilities are locate Fitzroy Island and at Cairns Aquarium in Cairns.
Major sponsors
Fitzroy Island Resort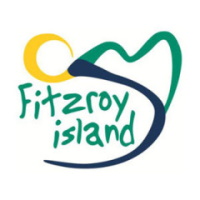 Fitzroy Island is an unspoilt tropical paradise of rainforest and beaches within the calm sheltered waters of the Great Barrier Reef. Fitzroy Island is a National Park, discover spectacular walking trails, abundant marine life, and local wildlife. Fitzroy Island Resort is 100% Australian family-owned and managed Fitzroy Island Resort and we look forward to welcoming you to our slice of paradise very soon.
James Cook University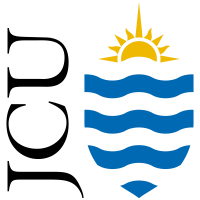 JCU is a world-class university ranked in the top 250 globally. JCU develops graduates who have the knowledge, skills and experience to succeed and thrive in a global workforce. Home to nearly 20,000 students, JCU offers internationally-renowned teaching and research excellence that makes a difference. We boast an impressive calibre of teaching and research staff who are passionate about passing their expertise on to the next generation.
Marlin Coast Vet Hospital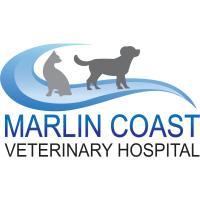 Our Veterinary Hospital provides modern, professional and affordable health care for your pets. We aim to make your pet feel at ease in our clinic with a caring and gentle approach to treatment and consultations. Our dedicated staff and leading veterinarians are all passionate about pets and avid animal lovers.
QANTAS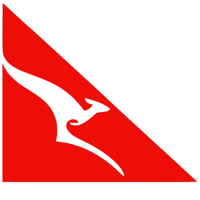 Qantas has been part of Australia for almost a century. From our first handmade bi-plane carrying just two people to flying more than 50 million passengers across the world, it's been an amazing journey. And while times have changed, our spirit has always remained the same. As we enter our 100th year, help us take the Spirit of Australia even further.
Reef Trust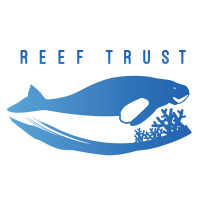 The Reef Trust is the Australian Government's flagship investment program to support the delivery of the Reef 2050 Long-Term Sustainability Plan (Reef 2050 Plan) - the Australian and Queensland Government's long-term framework for protecting and managing the Great Barrier Reef.
Other sponsors